Activities
---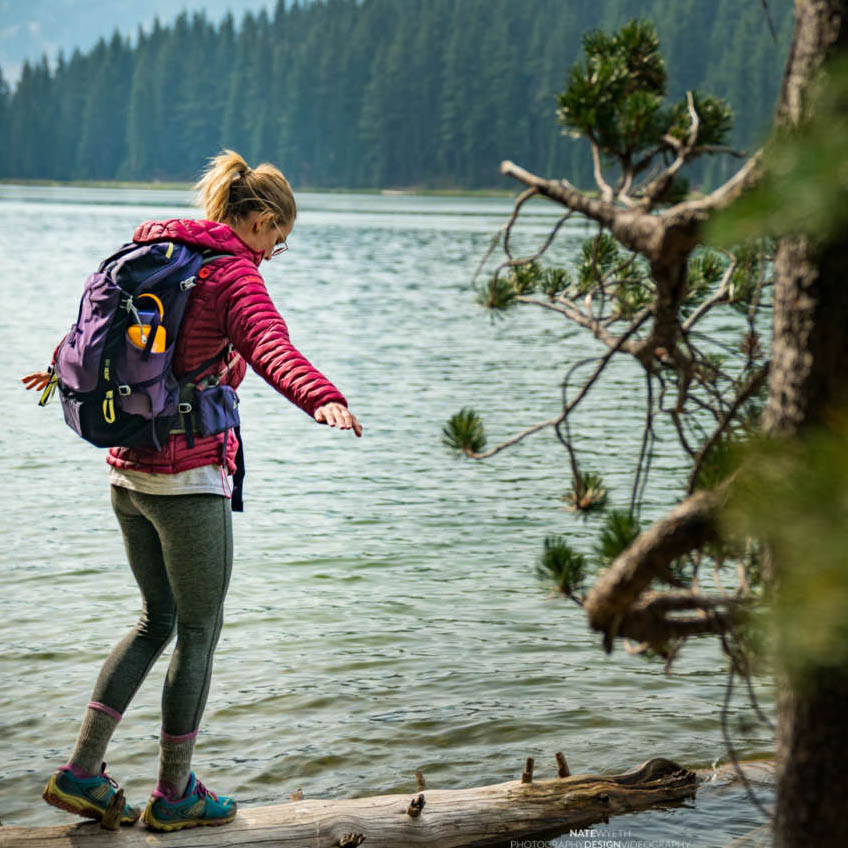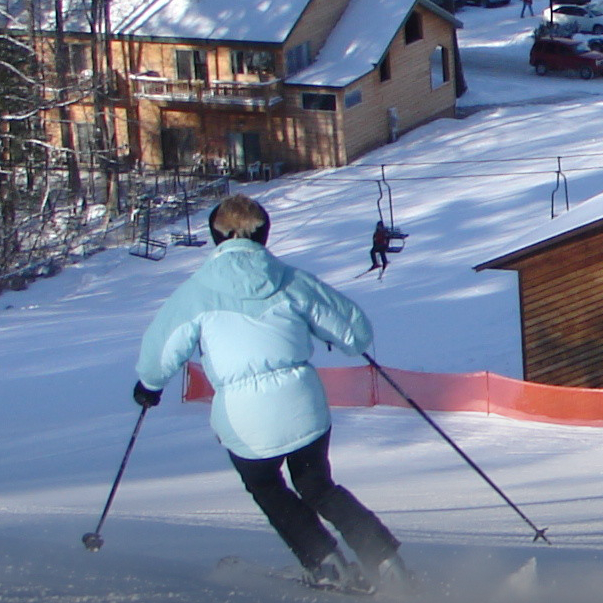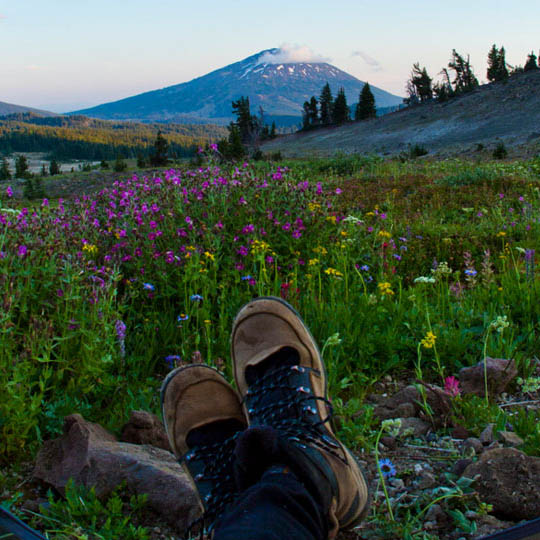 Warm Weather
Rock Climbing – From Pine Mountain Resort Smith Rock State Park with internationally renowned rock climbing routes with spectacular views of central Oregon is only minutes away. We offer hourly shuttles to multiple trailheads with in the park. The climbing gear can be purchased or rented on premise at the Gear Shop. We also are proud to offer guide services with some of the most experienced rock climbers in the area. Our guide services run from part day to full day options.

---



Kayaking – Pine Mountain Resort has Lake Woodcut which is specifically designated for recreational kayaking. Guests are invited to bring their own boats or boats and other equipment can be rented from the Gear Shop. For those unfamiliar with recreational kayaking, classes are offered multiple times a week. Guide services are also available. Our guides will not only make sure you are safe and comfortable; they provide a wildlife viewing tour. Our Spring Fling and Fall Festival tours offers guest an unprecedented water foul watching as Canadian Geese and at least another 85 bird species migrate through central Oregon.

---



Fly Fishing – Our other private lake, Lake Caddis, is specifically reserved for some of the best fly-fishing in central Oregon. The lake offers a variety of native trout including rainbow, cutthroat, and brook. For those who choose to leave their own fishing gear at home, we also offer rentals at the Gear Shop. For those who enjoy a little moving water, Pine Mountain Resort offers access to several rivers in the area including the Deschutes, the Crooked, and Metolious rivers. Guided trips can be provided by boat or wade-in options. We also offer fly-tying workshops in the evening during our warm weather seasons.


Winter Activities
Snow Shoeing – Snow shoeing is an exciting and rewarding activity almost anyone can do. As relatively as easy as hiking, only a little slower going, the whole family can enjoy the experience. We take small groups or private trips out into little known sections of the forest. Learn the history of snowshoeing, how snowshoes originally were for hunting, gathering, and trapping. Our naturalist guides will also explain the unique ecosystem of the forest: you might follow a snow rabbit's tracks to its den or learn how the geology of the surrounding mountains has influenced the land around the area.

---



Cross-Country Skiing – At Pine Mountain, we have built our own Nordic track on the back of the premises. While central Oregon boast miles upon miles of great cross-country skiing options, our specially groomed tracks make for a pleasant experience without the worry of oncoming snowmobiles. We offer a variety of trails for a plethora of skiing abilities. Several trails are designated for kid friendly adventures everyone in the family can enjoy. On the back end of the routes, skiers can experience a much faster paced, heart revving stretch of track. Again, here at Pine Mountain Resort we can accommodate new purchases or rentals at the Gear Shop.